Are you struggling with mortgage payments?
An encounter with the threat of foreclosure is extremely stressful for a homeowner when they have missed a couple of mortgage payments due to financial difficulties. But the risk of foreclosure is a serious possibility even if you have missed only a few mortgage payments.

Many homeowners end up in a complicated financial situation when they are required to pay a lot more on the mortgage than what was originally owed. This is due to the ups and downs in the market value of houses.

Whatever the reason, the fact remains that the mortgage payment needs to be made on time if the homeowner could not manage to negotiate a loan modification or a repayment plan with their mortgage holder. We have just the right options to get homeowners out of this situation.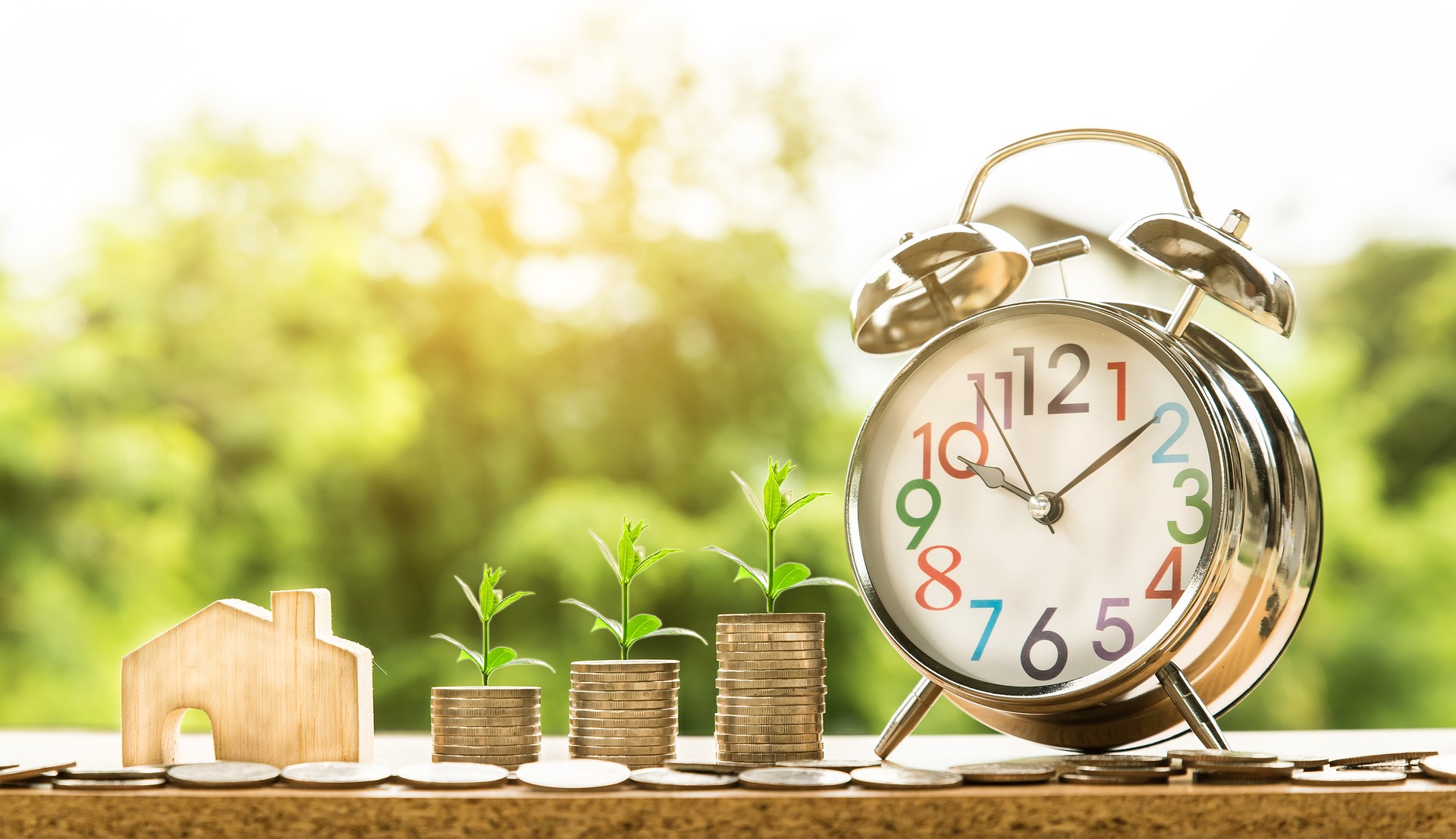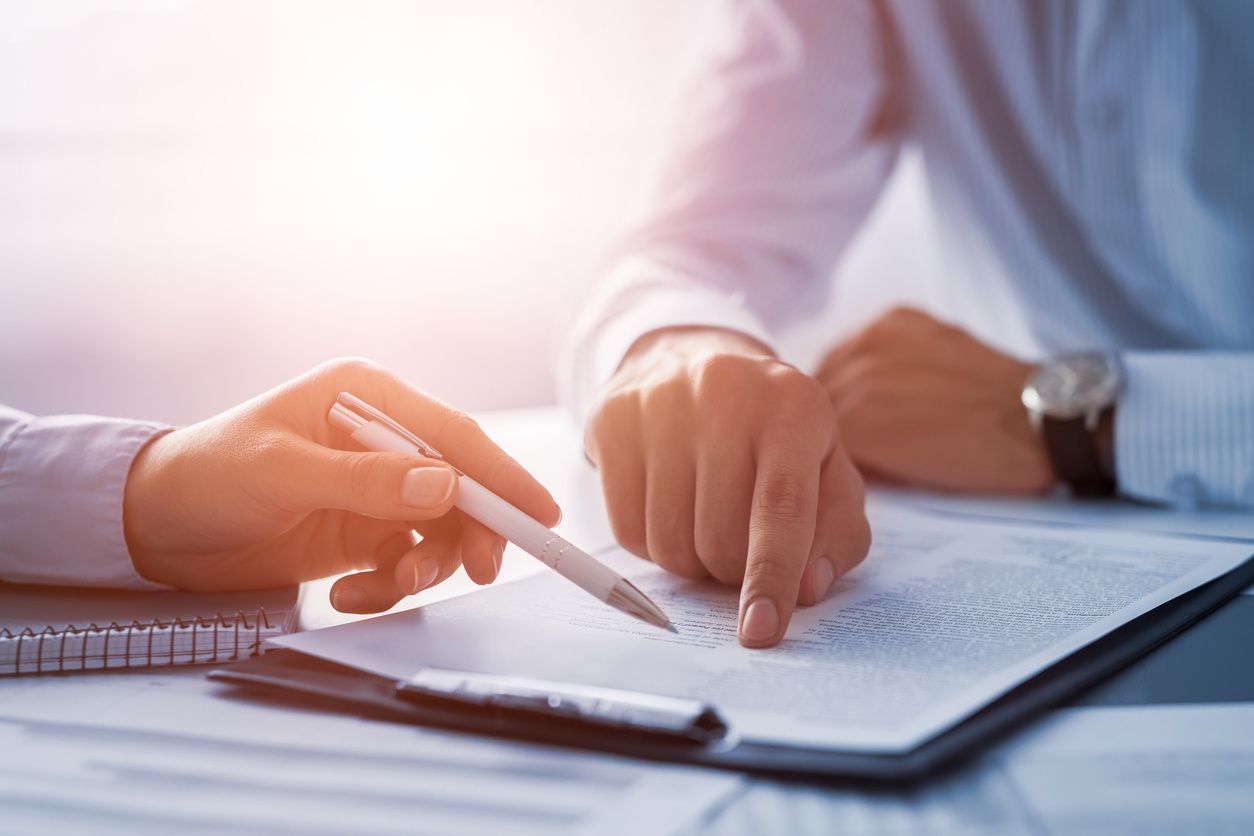 This is how we help Homeowners in New Orleans with Mortgage Problems
At Centrix Property Group, we offer quick and simple solutions to assist homeowners who are facing this predicament. You can prevent further loss in your house worth, negative effects on your credit, and the threat of foreclosure by selling your home promptly.
The right course of action for you would be to sell the house if you are facing financial difficulty in keeping up with mortgage payments. Use the money that you receive after selling your house to settle mortgage debts and keep the rest.
We help homeowners to sell their property promptly for cash. This prevents unnecessary expenses such as realtor fees, expensive repairs, cleanups, and the lengthy process of buyer financing.