Centrix Property Group
We Buy Houses In Any Condition, Any Situation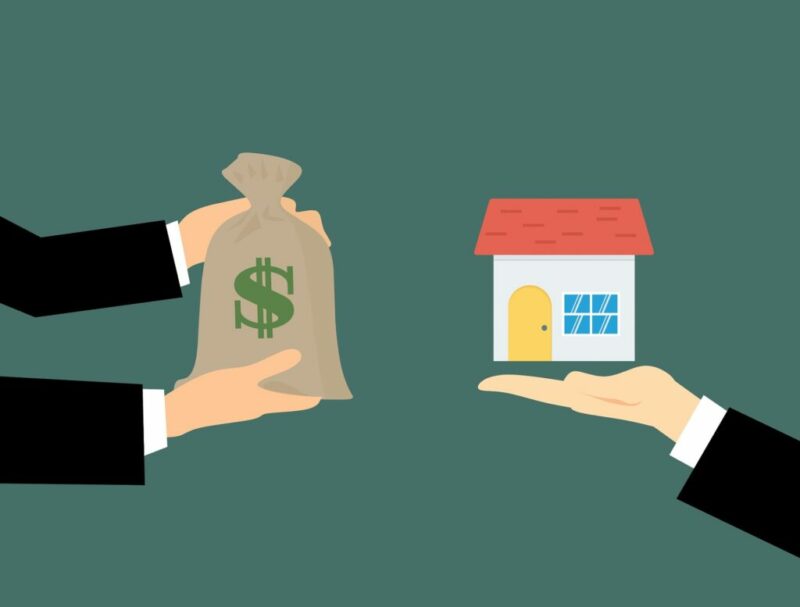 Our Process For Your Success
Centrix Property Group follows a 4-step process to make certain that your house is sold for cash in no time, no matter what its current condition is. Here's how the process works:
How long does it take to sell a house to Centrix Property Group?
At Centrix Property Group we have a variety of deals. Some of our deals close in 14 days and majority of our deals close in 30 days. Closing the sale and getting our clients prompt payment for their homes is our main target.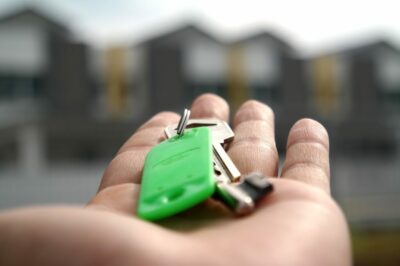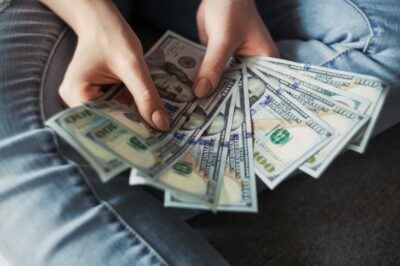 Will I really receive cash payment for my house?
Definitely! We will make an offer for your property after the initial survey without any delay. We will also sign an agreement after deciding on a closing date. You will receive your full payment in cash at the end.
A quick cash payment in some cases is not the right solution for sellers. We will discover a better alternative based on your particular requirements and objectives for your property.
How soon will I actually receive the cash? 
A majority of our home-buying deals conclude within 30 days, and several within 14 days. If we reach an agreement to buy your property, you will receive cash payment for your property at the end in full.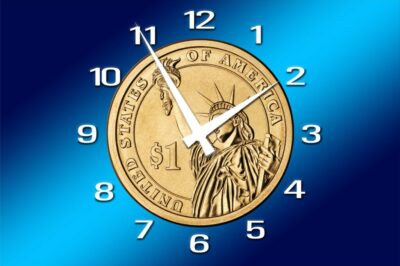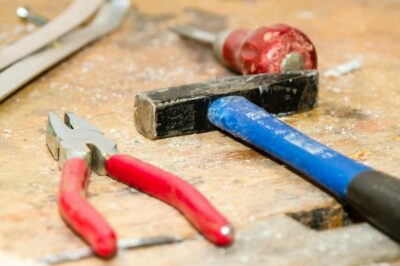 Do I need to finish repairs or restorations before putting the property up for sale?
Certainly not! Sellers do not have to worry about renovations, repairs or cleanup because we buy houses as it is.
Do I need to clean up my house before selling?
There is absolutely no need to clean out the house before selling as we buy houses as it is. Sellers can take what they want and leave the rest.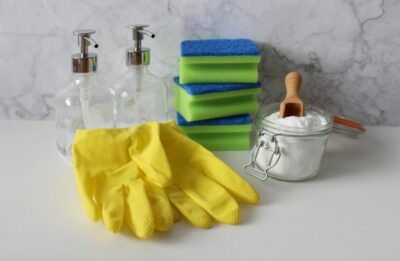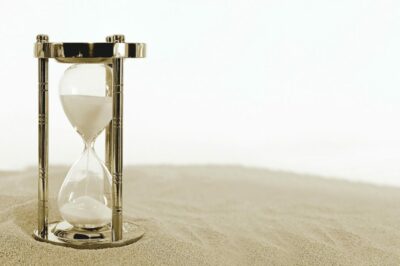 How quickly can I sell the property to a cash buyer than an estate agent?
If we compare, selling through a realtor or bank financing takes as long as 3 months, whereas, at Centrix Property Group, we are able to close a deal within 2 weeks. 
Is Centrix Property Group a local business?
Centrix Property Group is a locally owned business in New Orleans with experience of more than ten years. It is a company operated by a team of in-house real estate investors. We are here to help customers facing foreclosures or distressed properties.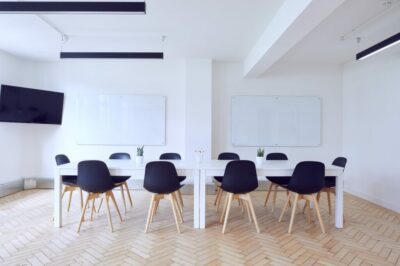 How long does it take to schedule a meeting and receive an offer?
We try our best to visit your property on the same day you contact us. Otherwise we arrange to meet at a time most convenient for you. You can call us at (504) 291-1735 or fill out a short contact form on our website to reach us or arrange a meeting. As soon as we meet, you will receive a cash offer straightaway.
What does "as is" selling mean?
Selling "as is" means that sellers don't need to fret over costly repairs, restorations or cleanups before putting the property up for sale. We buy the property as it is currently to save you a lot of time, inconvenience and money!