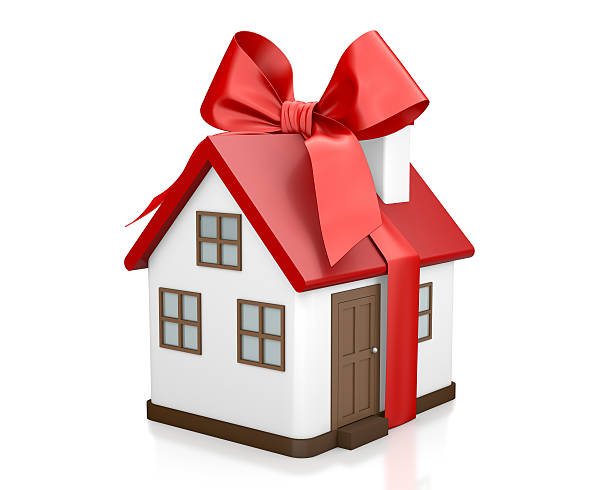 Did you inherit a home in New Orleans?
It is difficult to decide what to do with an inherited house. Are you sharing the ownership with other relatives or are you the sole heir of the inherited property? When you are deciding what to do with an inherited house, there are a few options that you can take into consideration.
You can move into the house you have inherited. However, inherited properties are not always completely paid off, so if that is the case, you will have the responsibility to make the remaining mortgage payments. Even if the mortgage is fully paid, you will still have to bear various expenses such as insurance, general maintenance and taxes. You may later find out that taking over the house was not the right course of action as all of these expenses can add up fast, making it extremely unaffordable.
Renting out the property is a considerable option which will generate profit but this comes with the hassle of being a landlord. It can be a sizeable expense to prepare the property for renters and locate potential tenants. Taking this route will still make you responsible for expenses such as home repairs, property maintenance, mortgage payments and taxes.
Don't feel overwhelmed by the substantial challenges and costs that come along with an inherited property. If none of these options work for you, you can always sell your property and move on.
This is how we help Homeowners to be free of unwanted inherited property in New
As long as an inherited property remains in your name you will be responsible for all its expenses which include maintenance costs, taxes, insurance premiums and mortgage payments despite the fact that you cannot afford or don't want the property. You will be liable to pay these expenses even if you don't live in the house or generate any income from it.
Centrix Property Group can help you sell an unwanted inherited house for cash in no time. You don't need to pay any property maintenance or tax expenses, you will get a cash offer in twenty-four hours and the deal will close within thirty days. You can avoid wasting any more cash on insurance and mortgage by selling your inherited house right away.